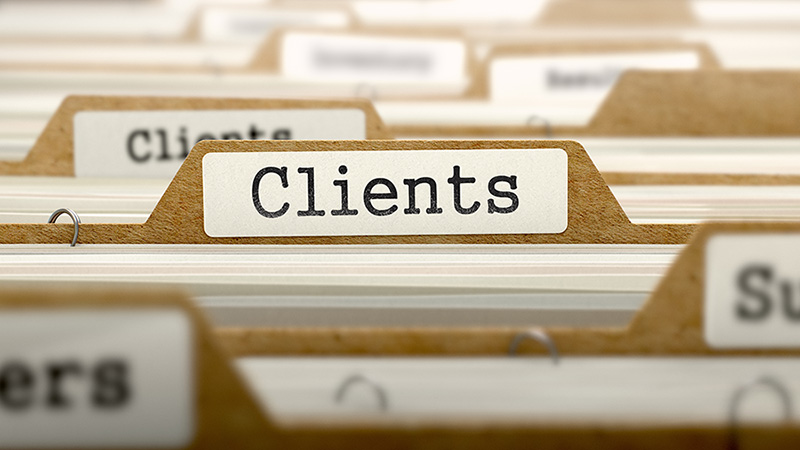 Corporate Client List
Thank you for the excellent keynote you delivered. It was very well received by our leadership team. Your keynote was perfectly tailored for the change that is upon us and you captivated the audience with your balanced combination of humor, life experiences, analogies and hard-hitting facts.
AAA/ Ohio Motorists Association
Anderson Consulting
Antioch Publishing Company
Ashland Chemical Company
Ashland Oil, Inc.
AT & T
"My company recently merged with another large financial institution…As I reviewed the many programs on managing change, I found that most took a "change is good" and "get on board or get out" approach. With an eye toward a tight workforce and wanting to minimize turnover and maximize the strengths of the existing employee base, I knew that this approach would not work with our organization. Patti Hathaway is refreshingly direct and supportive of the human side of the merger and challenged people to handle the change because of the benefit it would bring to them. She tailored the program to our company and was both direct and insightful with her presentation. Patti is an excellent speaker and clearly enjoys working with a challenging audience."
Battelle Memorial Institute
Buckeye Cablevision
The Butler Company (serving veterinarians)
Carlton Cards Retail, Inc.
Cendant Corporation
Centerior Energy
Chase
Cocosing Construction Company
The Columbus Dispatch
Cleveland Electric Illuminating
CompuServe, Incorporated
Crane Plastics
Day Air Credit Union
Daymon Credit Union
Discovery Toys
"Thank you so much for your terrific presentation during our recent management conference. Our managers found your content to be very relevant. You provided real-world specific information on how they can utilize specific techniques for working through change situations. Comments included: "She is an excellent and well-spoken communicator." "Excellent motivational speaker. Should be invited back…" "dynamic, solid information." These are high compliments coming from a group of broadcast managers who understand the critical importance of solid content delivered in an entertaining manner!"
Erie Cablevision
Exxon
Federal Reserve Bank
Feinknopf Macioce Schappa Architects, Inc.
Forest City Management
FDIC
Fifth Third Bank
General Motors
Honda of America
Huntington National Banks
Grange Mutual Companies
Hewlett Packard
Indiana Michigan Power Company
Information Dimensions, Inc.
Lenscrafters, Inc.
Lennox Corporation
Liebert Corporation
Login Brothers Book Company
Mead Employees Credit Union
Monroe Cablevision
"On behalf of the planning & support team for our recent sales rally, I want to thank you for your significant contribution. Your ability to speak to the participants with a unifying message that they could all relate to was refreshing. Your candor and inclusion of specific information made your comments all that more compelling. Your comments were right on the money."
Nationwide Insurance
Ohio Distribution Warehouse
Ohio Union Credit League
On-Line Computer Library Center
Pampered Chef
Pharos Technologies, Inc.
Physicians Insurance Company of Ohio
Pepsi Cola
Picker International
Rea and Associates (CPA firm)
Roxane Laboratories
Sprint/United Telephone
Sterling Commerce
Telephone Credit Union
Toledo Edison
Trupointe Cooperative, Inc.
United Grinding Technologies
USA Today (Washington, DC)
"You have been rated consistently "11″ or "12″ on a 12 point scale over the last few months of delivering programs to our management team on dealing with change. Our managers can be a tough group because many of them have been with USS/KOBE Steel for over 25 years and can be cynical when it comes to training. Our managers particularly value the practical applications and techniques they can go back and use immediately…We look forward to a long and continuing relationship with you."
VIPCO, Inc.
Weil-McClain, Inc. (Philadelphia)
Westfield Companies
Weyerhauser Paper Company
Thank you for the excellent change workshop you customized for our group. We have never had a speaker customize a program to the extent that you did for our group. We are still receiving compliments for the insightful, captivating presentation. You have created several "change agents" in our group!