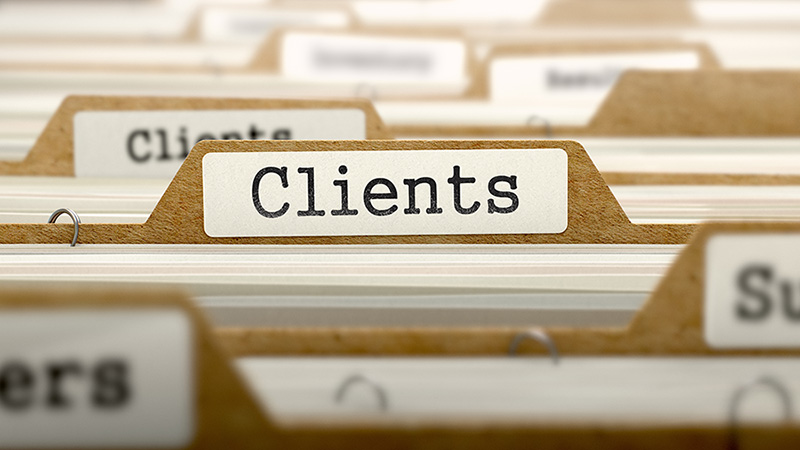 Public Sector Client List
ARC Industries
Butler County Board of MR/DD
Bureau of Indian Affairs
Business Enterprise Program
Champaign County Board of MR/DD
Cleveland Metro Parks
City of Columbus
City of Kettering
City of Westerville
Cuyahoga County Board of MR/DD
Darke County Board of MR/DD
Your workbook is one of the finest workbooks I have seen in 15 years of taking classes at DFAS. Super instructor! Subject matter well-covered and well delivered.
Department of Defense
Federal Reserve Bank
Federal Women's Programs (DESC)
Franklin County Board of MR/DD
Horizons Providers
Logan County Board of Mental Retardation
Marion County Board of MR/DD
Mercer County Board of MR/DD
Missippi Band of Choctaw Indians
Montgomery County Board of MR/DD
Naval Air Station (Pawtuckett, MD)
NASA (Houston)
National Association of Government Training and Development Directors
Your enthusiastic, animated, and audience-involved delivery was the best we have ever had. The message was ideally suited to our large and widely varied group. The wide range in age, experience, education, and responsibility in our audience was handled with such ease.
Ohio Association of Election Officials
Ohio Blind Vendors
Ohio Council of Mental Health Associations
Ohio Department of Health
Ohio Department of Commerce
Ohio Department of Special Education
Ohio Department of Youth Services
Participants in Patti's workshops consistently rate her work as excellent. Some have written on their evaluations that her training exceeded their expectations, which is not a rating included on the form. She knows her subject well and conducts a lively and entertaining class.
Ohio Hospital Association
Ohio Secretary of State
Preble County Board of MR/DD
Richland County Support Enforcement Agency
Sandusky County Board of MR/DD
Scioto County Board of MR/DD
Shelby County Board of MR/DD
Summit County Child Support Enforcement Agency
Summit County Juvenile Court
US Army (Fort Harrison, Indiana)
Vehicle Research and Testing Center
Women in Government