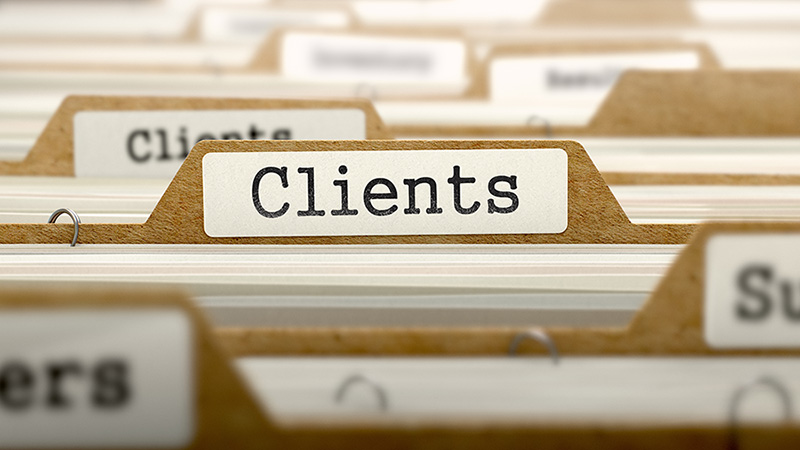 Health Care Client List
Akron Children's Hospital
Alliance Hospital
Aultman Hospital
Your program was excellent! The participants evaluated your presentation style with all perfect scores. The information was practical and immediately applicable. I have taught change management and yet I can say I feel I double the amount of practical information that I learned.
Cleveland Nursing Home Area Training Center
Cincinnati Nursing Home Area Training Center
Dover Community Hospital
Dunlap Hospital
Elizabeth Blackwell Center
Fairview General Hospital (Cleveland)
Flower Hospital
Galion Hospital
Joel Pomerene Hospital
Kahn & Diehl Centers for Progressive Eye Care
Thank you for the exceptional program you delivered to our conference. Your change presentation was excellent and the response from the nurses was unanimous – they loved it! Your presentation was powerful, relevant, and practical.
Ohio Association of Hospital Development
Ohio Hospital Association
Ohio Medical Association
Ohio Organization for Nurse Executives
Ohio University College of Osteopathic Medicine
Patti presented her change program to over 13,000 of our employees in our integrated healthcare delivery system. Her program and book are life-changing as she shares practical, easily implemented tools and strategies to deal with nonstop change. Her heart for those struggling with change is valued at a time when people are overwhelmed and fearful. This book motivates all of us to move forward a non-stop change environment!
ProMedica Bay Park Hospital
ProMedica Bixby Hospital
ProMedica Defiance Hospital
ProMedica Flower Hospital
ProMedica Fostoria Hospital
ProMedica Herrick Hospital
ProMedica Memorial Hospital
ProMedica Monroe Regional Hospital
ProMedica Paramount (insurance)
ProMedica Toledo Hospital
ProMedica Toledo Children's Hospital
ProMedica Wildwood Orthopaedic & Spine Hospital
Riverside Methodist Hospitals
Riverside Methodist Hospitals Foundation
We received many favorable comments from our members. They were impressed with your professional manner and the way you added humor and personal life stories into the program. It was obvious that you did your homework by incorporating physician-specific issues into your presentation helped to make the program a success.
Salem Community Hospital
State Medical Society of Wisconsin
"It continues to be a pleasure working with you and having you present to our hospital employees. Your presentations are strong, professional and very captivating to all in attendance. The 1,086 evaluations are excellent, with those attending gaining much from your presentation. Your experience and presentation effectiveness is powerful, meaningful, and very timely. Your unique perspective and strong passion for customer loyalty is extremely motivating."
Union Hospital
University Hospitals Network Educators
US Health Corporation
Veterans Administration Hospital of Albany, NY
Wadsworth-Rittman Hospital